Our District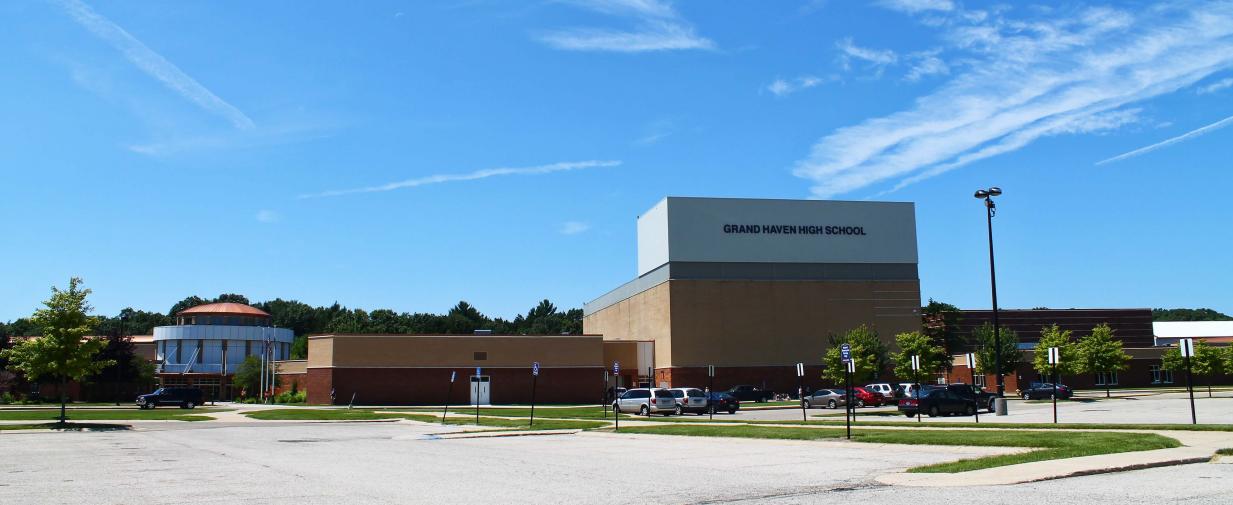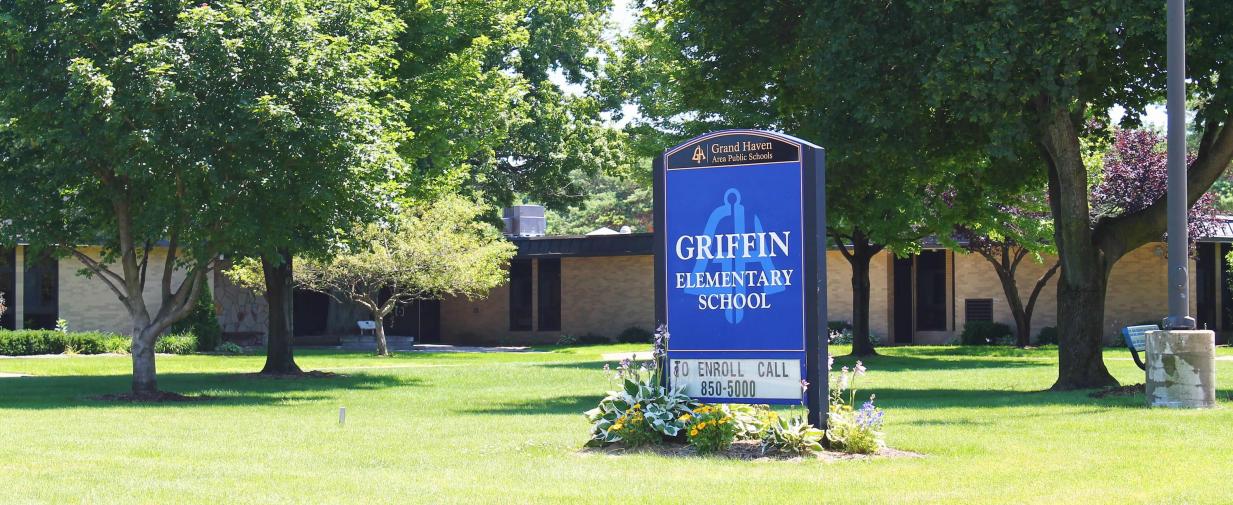 Grand Haven may be a big lakeshore destination, but it's never lost its small-town appeal. For generations, this community has welcomed the flow of fresh ideas for business, tourism and recreation, while staying grounded in the traditional values of hard work and caring for your community. Grand Haven Area Public Schools reflects those same ideals, offering students the kind of innovative opportunities generally reserved for big-city schools – with a culture of caring that strives for the success of every single student.
Grand Haven Area Public Schools offers students a sea of possibilities through its exceptional educational experience and creative extra -curricular offerings. With caring teachers, staff and administrators, GHAPS draws curious students in, guiding them at every turn – leaving successful, engaged graduates in its wake.

---
Our Values
Student-centered: Many districts may say students are at the center of every decision, but at GHAPS, students are clearly at the heart of ours. Their needs set the pulse of the District, and their success is what fuels our focus.
Culture of caring: There's nice, and then there's friendly, and even kind – but at GHAPS, we care. From our teachers to our maintenance staff to our school board, we take the time and make the effort for each and every student — because at GHAPS, there's no such thing as someone else's children.

Excellent education: From our academic curriculum to our extra-curricular activities, we are committed to providing an exceptional educational experience on every level, giving our students every opportunity to excel.

Consistent growth: Learning is a lifelong vocation — and it's our job to seek out innovative curricula, instructional methods and opportunities to help our students learn how to learn, to grow, to seek out their own knowledge and critically apply it to their lives.

---
Who We Are
Caring: From the students to the staff to the community, GHAPS is a family — and we take care of them like our own.

Dedicated: We will go to the ends of the earth to bring back the very best education and opportunities for our students.

Passionate: Our excitement about the power of education lights up the minds and hearts of our students.

Curious: We don't just instill the skill of lifelong learning in our students — we hone and use that skill ourselves, every day.

Supportive: We aspire to encourage and engage our students, teachers and staff, as well as the greater Grand Haven community.

---