Academics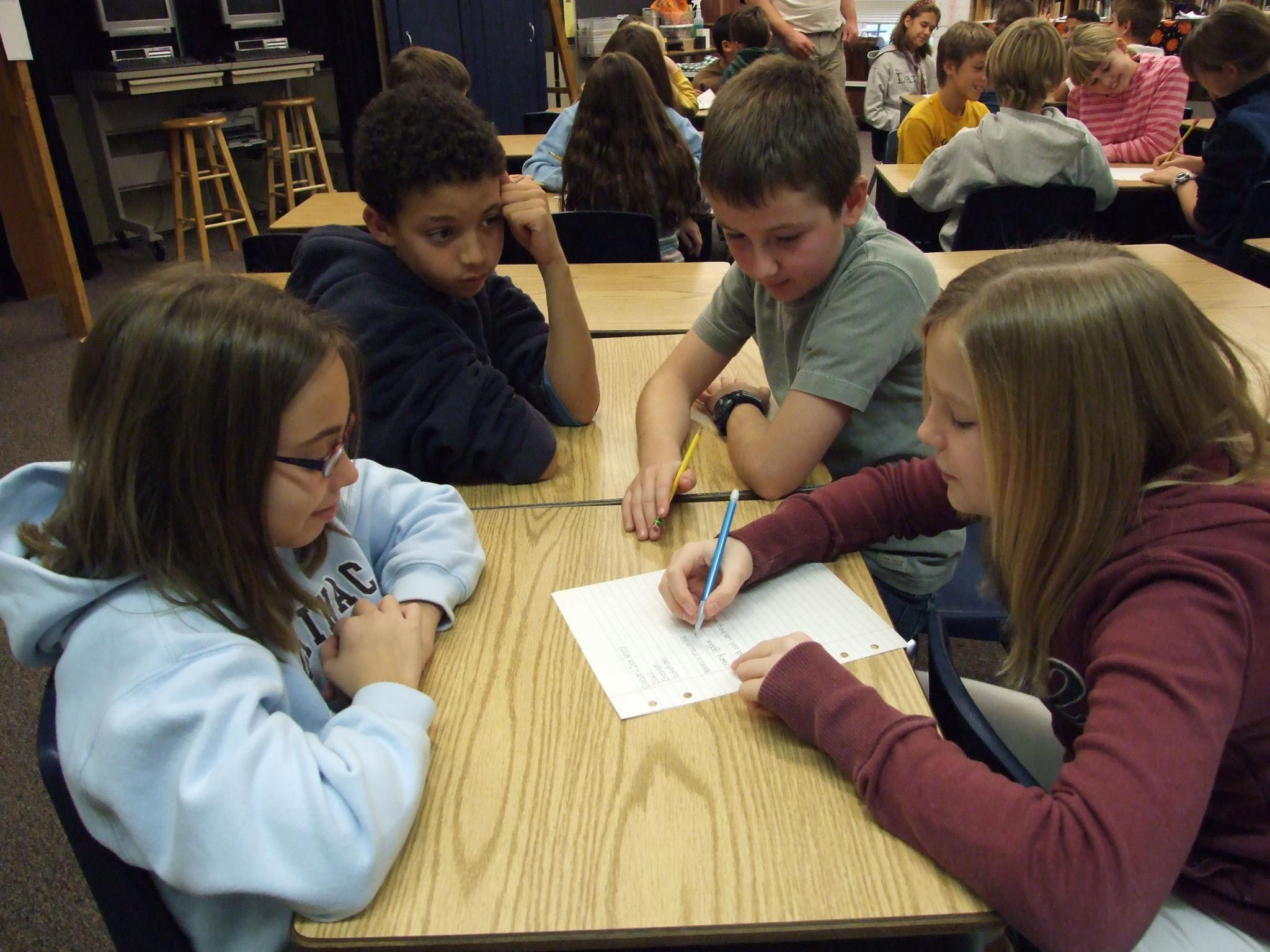 "A" for Achievement
The State of Michigan awarded Lake Hills with an overall "A" for student achievement, performance, and progress. In addition to instruction in English language arts (reading, writing, speaking, listening), mathematics, science, and social studies, we also provide physical education, music, band, orchestra, media skills, and art classes.
K-5 Program
Lake Hills offers comprehensive programs from kindergarten through fifth grade serving a wide vareity of student needs. We were one of the first schools in Michigan to participate in what has become Michigan's Integrated Behavior and Learning Support Initiative (MiBLSi). This project is designed to help students become better readers and develop social skills necessary for success.
Communication is Key
Communication with parents or guardians is essential for students' growth and learning. Along with an orientation before school begins in the fall, conferences with teachers are scheduled in November and March. Student report cards are distributed in November, March, and June.
Contact Information
Please contact Principal Jason Lawson at 616-850-5600 if you are interested in enrolling your child at Lake Hills. During the summer, contact the district offices at 616-850-5000 for enrollment information.