White Pines Library/Media Center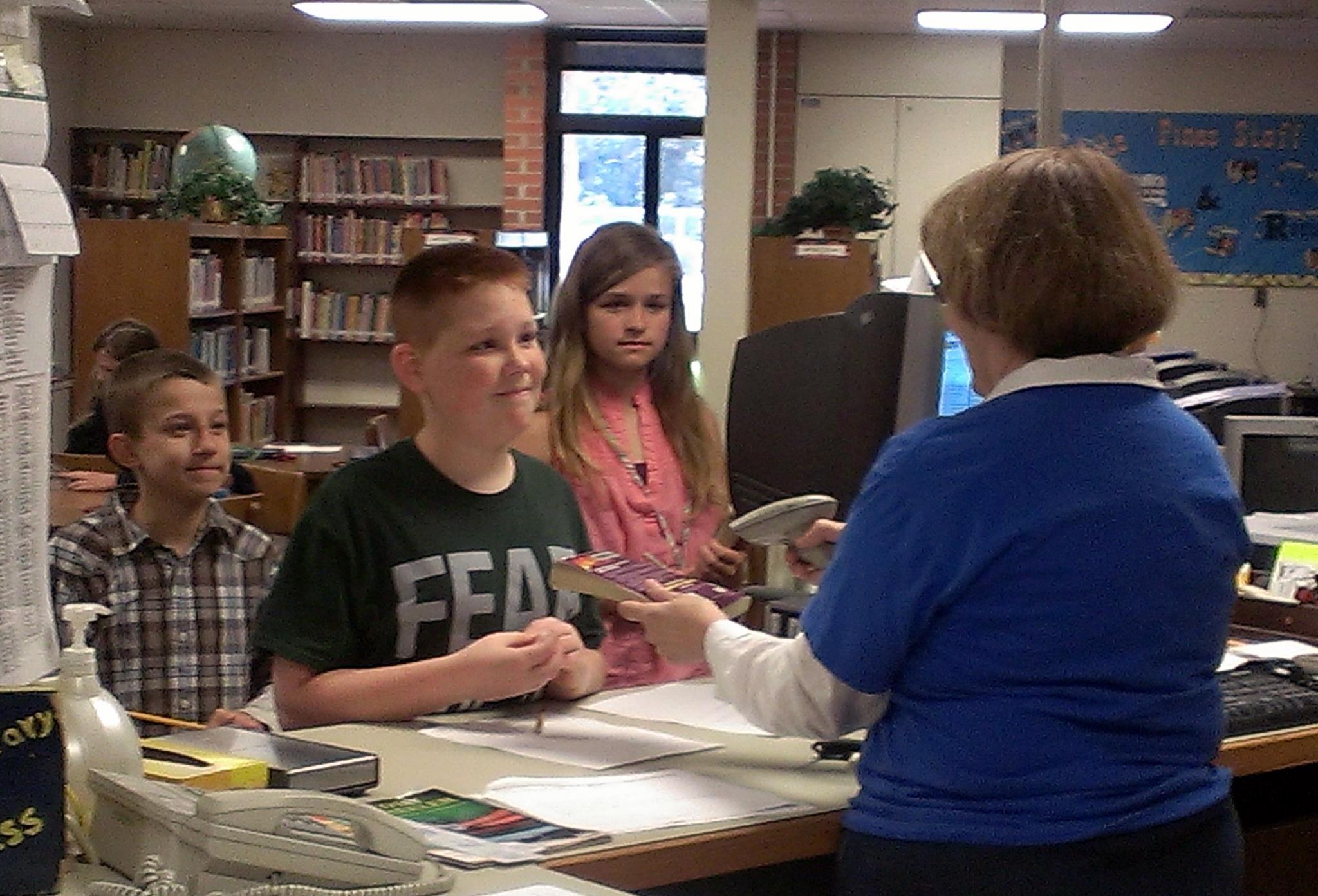 We believe that an important relationship exists between a strong library media center and academic achievement. At White Pines, our Library/Media Center (LMC) services hundreds of students and staff on a daily basis. It provides a wide range of books and multimedia resources to support teaching and learning.
If you have questions or need to secure information about an online resource, please contact Media Specialist Sarah McElrath. You can also follow her on

Scoop.It!
ONLINE RESOURCES
TEACHER TOOLBOX
SEARCH ENGINES