Online Enrollment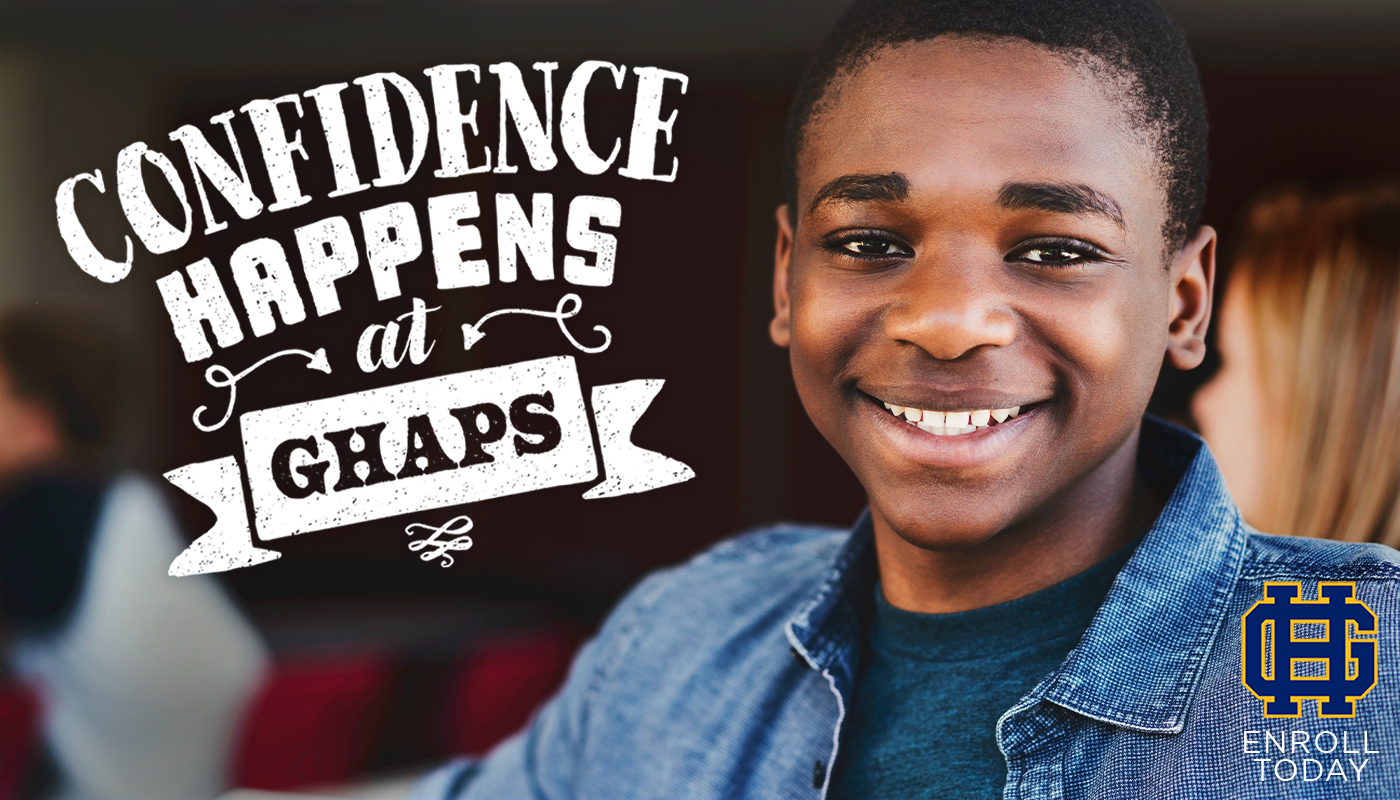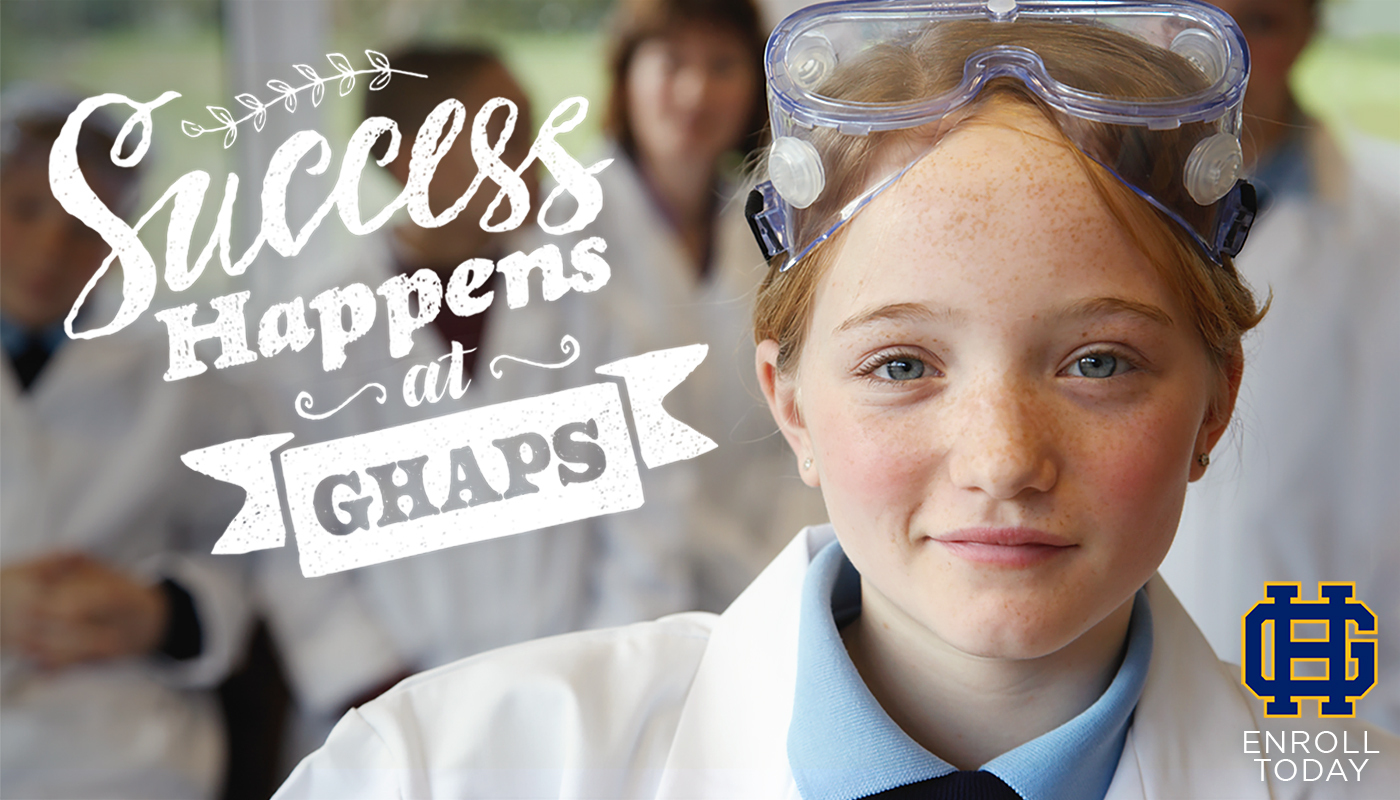 Welcome to Grand Haven Area Public Schools!
We are so pleased to have you and your child join our school family. Our highly-qualified staff is dedicated to ensuring a safe and secure environment, honoring diversity, and delivering quality and challenging programs for your child.
The following items will be needed during online enrollment:
Proof of residency (any official document showing your current address, like a mortgage, lease, rental agreement or utility bill)
Driver's license or state ID with your current address
Original birth certificate/proof of child's age
Copy of vision and hearing screening test
Immunization record or Health Department Waiver
Copy of most recent special education IEP (if applicable)
Court documentation regarding custody (if applicable)
Click on the map below and enter your home address to see which Elementary building your child will attend.