July 28, 2022
Chromebook Pickup Information
Chromebooks will be distributed to ALL GHAPS secondary students in the Lakeshore Middle School Cafeteria from August 15th-19th, 2022.

This includes all students from White Pines Intermediate School, Lakeshore Middle School, CyberSchool, Central High School, and Grand Haven High School.
Please bring the following to Chromebook Pick-up:
Mobile Device Agreement signed by student and parent (see attached file)
Mobile Device Insurance Form filled out and signed by a parent (see attached file)
Payment for insurance (optional)
Payment for outstanding technology fees (if applicable)
Location:
Lakeshore Middle School Cafeteria
900 S. Cutler
Grand Haven, MI 49417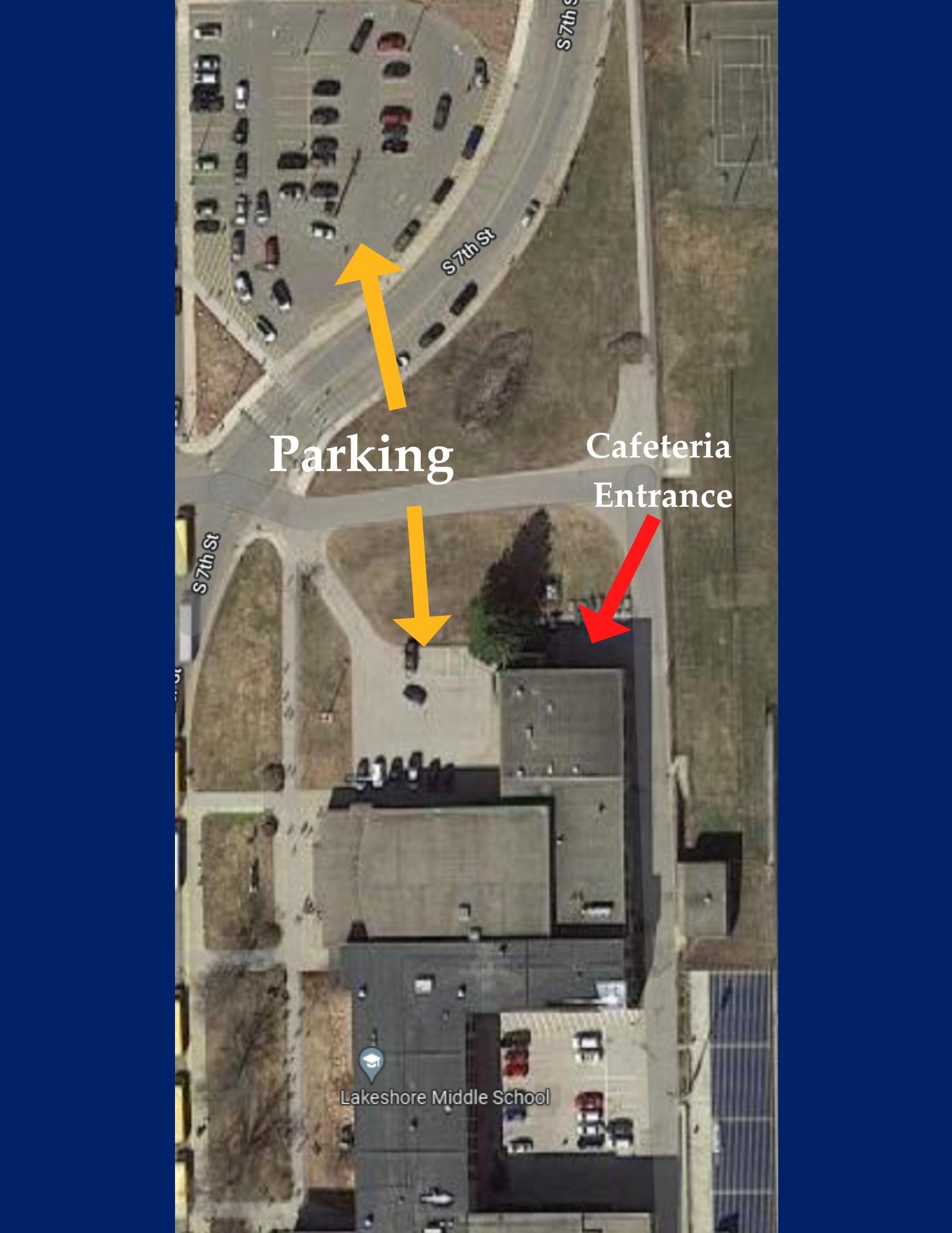 Please see the schedule below for available pick-up times.