Clubs and Clinics
Grand Haven Swim Club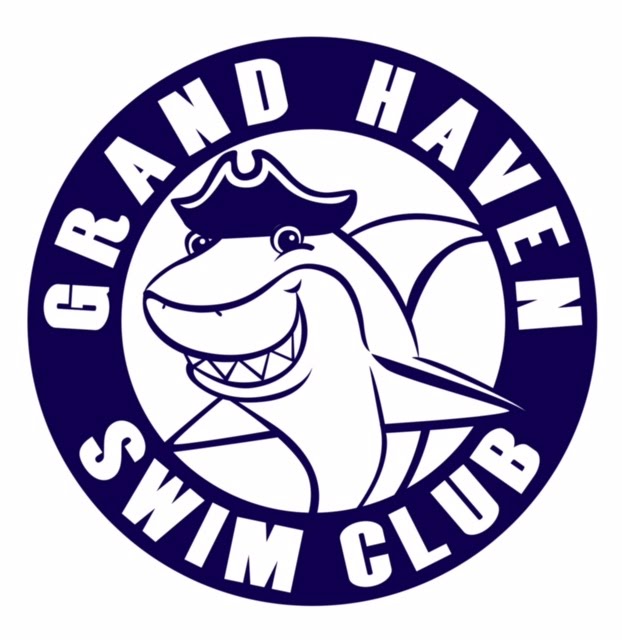 GH Aquatics will be hosting GHSC for the Summer Season. Please check back for updates. The coaches meeting will be held late April and will provide details at that time.
Schedule
Cost
Parent Meeting
For more information, visit the

Grand Haven Swim Club's webpage
Middle School Co-ed Water Polo Team
Co-ed Middle School Water Polo will not be held this season (Spring 2021).
Hello Families,
I hope everyone is well and staying safe during the crazy time we are living in. It is with a heavy heart I have to announce that there will not be a middle school season this year. I tried to hold out as long as I could hoping we could put something together, but it not possible. With having to accommodate all the safety regulations regarding contact sports, scheduling pool time with boys varsity, boys jv, girls varsity and girls jv, the restrictions with the amount of teams allowed at a tournament and the very limited amount of pools in West Michigan as well as lack of referees it in not doable.
I am very sad about the loss of another season, but I will be working with Joanne and other organizations this spring in hopes of having a summer program.
If you have any questions please feel free to contact me. If your child has moved onto high school and is still in need of information please contact Kaci Wiebenga (girls coach) at kaci.wiebenga@gmail.com or Bill Hamm (boys coach) at bnshamm@yahoo.com
I hope to see you soon,
Kailey Haak
Coaches
TBA
Schedule
Parent Meeting
Forms and Documents

Athletic Code

Information Sheet

Concussion Waiver Form

Grand Haven Aquatics Waiver Form