Clubs and Clinics
Grand Haven Swim Club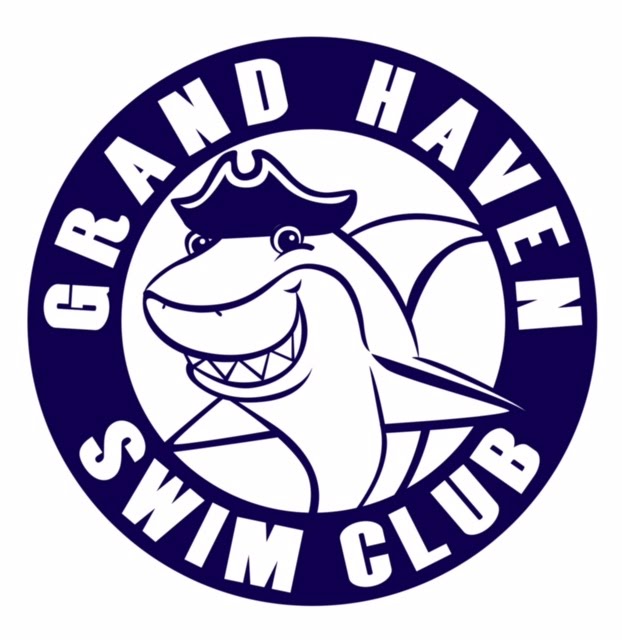 As we continue to navigate through the COVID 19 Pandemic, GH Aquatics remains closed to the community. The pool is being used by the High School and Middle School Swim Teams, but all other programming has been cancelled. With this being said the 2020/21 GHSC Winter Season has been cancelled. We are hopeful we will have a 2021 Summer Swim Season.
Schedule
Cost
Parent Meeting
For more information, visit the

Grand Haven Swim Club's webpage
Middle School Co-ed Water Polo Team
Co-ed Middle School Water Polo is available to all 5th-8th grade students. This club is designed for those interested in learning the game of water polo and for those who are water polo enthusiasts. Whether you are a beginner, intemediate or advanced player this club will cover all facets of the game. Players will improve skills while focusiong on offense, defense, goalie training and live game competition. Participants must be comfortable and water safe in a deep water pool.
Tournaments are held on Saturdays.
Coaches
TBA
Schedule
Begins: March 16-May 16
Please see season polo calendar coaches sent out.
No practice: March 17, 20, 31 and April 14, 16, 30 (Girls High School Polo Matches) April 3-10 (Spring Break)

5th-6th Grade 4:30-6:00pm
7th-8th Grade 3:00-5:00pm
Parent Meeting
Monday, March 11, 2019 at 6:00pm. Meeting will be held at GH Aquatics.
Forms and Documents

Athletic Code

Information Sheet

Concussion Waiver Form

Grand Haven Aquatics Waiver Form
Summer Diving Clinic
For students in grades 4 and up (2018-19 school year). Must be able to swim a minimum of 25 yards without difficulty. Incorporated within the instruction will be confidence building and learning to conquer fear.
Instructor
Jeff Alward has over 35 years of coaching experience at all levels of diving from age group, middle school, high school and college.
Schedules

Beginners
| | | | |
| --- | --- | --- | --- |
| Day | Dates | Time | Cost |
| M-F | June 17th - 28th | 9:00 - 10:00am | $130 Resident / $145 Non-Resident |
| M-F | July 8th - 19th | 9:00 - 10:00am | $130 Resident / $145 Non-Resident |
Advanced
| | | | |
| --- | --- | --- | --- |
| Day | Dates | Time | Cost |
| M-F | June 17th - 28th | 10:15-11:30am | $140 Resident / $160 Non-Resident |
| M-F | July 8th - 19th | 10:15-11:30am | $140 Resident / $160 Non-Resident |