Clubs and Clinics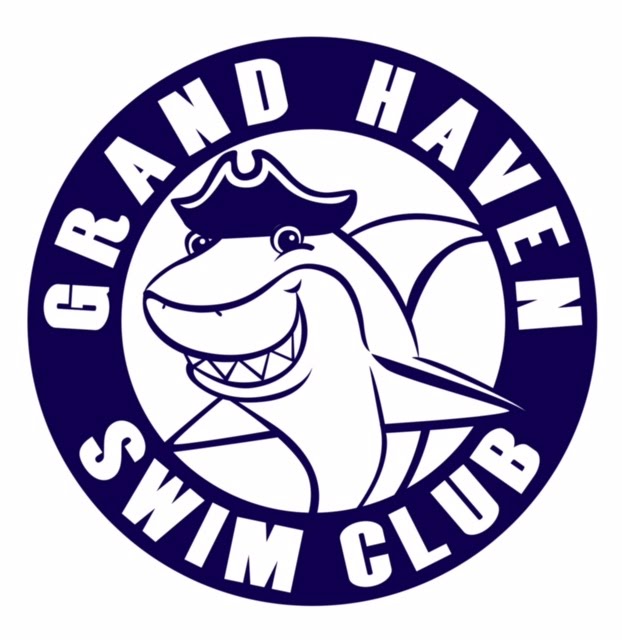 Summer Session: May 15th-July 25th, 2023
Cost: $160.00 per child
Parent Meeting Tuesday, May 9th at 6:45 pm. The meeting will be held in the Aquatic Center spectator's area.
For more information, visit the

Grand Haven Swim Club's webpage
Middle School (5th-8th Grade) Coed Water Polo Club
Coed Middle School Water Polo Club is available to all 5th-8th grade students. This club is designed for those interested in learning the game of water polo and for those who are water polo enthusiasts. Whether you are a beginner, intermediate or advanced player this club will cover all facets of the game. Player will improve skills while focusing on offense, defense, goalie training and live game competition. Participants must be comfortable in deep water, swim 100 yds. and tread water for 3 minutes.
Coach
Preston Fritz
Schedule
Season Begins March 13th and runs through April 12/13th.
Practices: Monday through Friday 5:30pm-7:30pm
Games/Tournaments: TBA
Parent Meeting
Monday, March 6th, 6:00pm (GH Aquatic Center)
Cost:
$100.00 Please make checks out to GHAPS
Questions or Concerns:
Please contact Doug Thorne (Grand Haven Aquatics Supervisor) 616.850.6292
Forms and Documents

Athletic Code

Information Sheet

Concussion Waiver Form

Grand Haven Aquatics Waiver Form