Activities
New Directions Mentoring Program
New Directions Mentoring Program
The mentoring program has supported students for several years at Central High School. The goal for the program is to help students reach their full potential and have a plan in place after they graduate. Our mentors meet with students once a week for an hour and they discuss their homework, goals, and life.
Former Central High School student Hannah Dillree says mentoring has "given me insight on life as well as helped me piece together plans for college. I have the confidence that I will be successful in the future due to my mentor's guidance and support."
Mentoring is a terrific way of giving back to the community. You have the opportunity to share your experience and knowledge with a student. As a mentor, your influence and guidance can make a positive difference. Our program is flexible with dates and times and we work around your schedule. If you're interested in becoming a mentor please call Christy at Central High School at (616) 850-6800.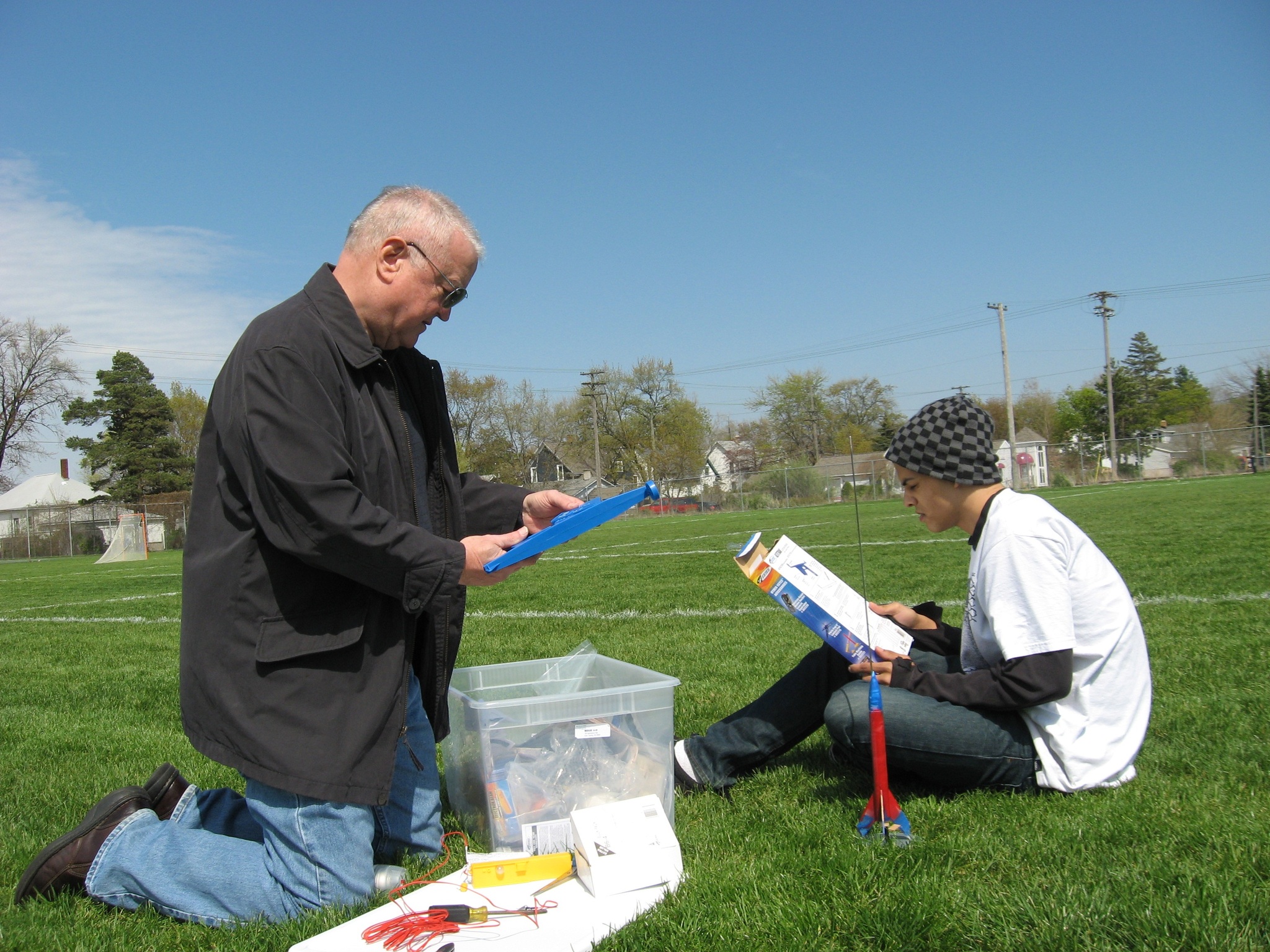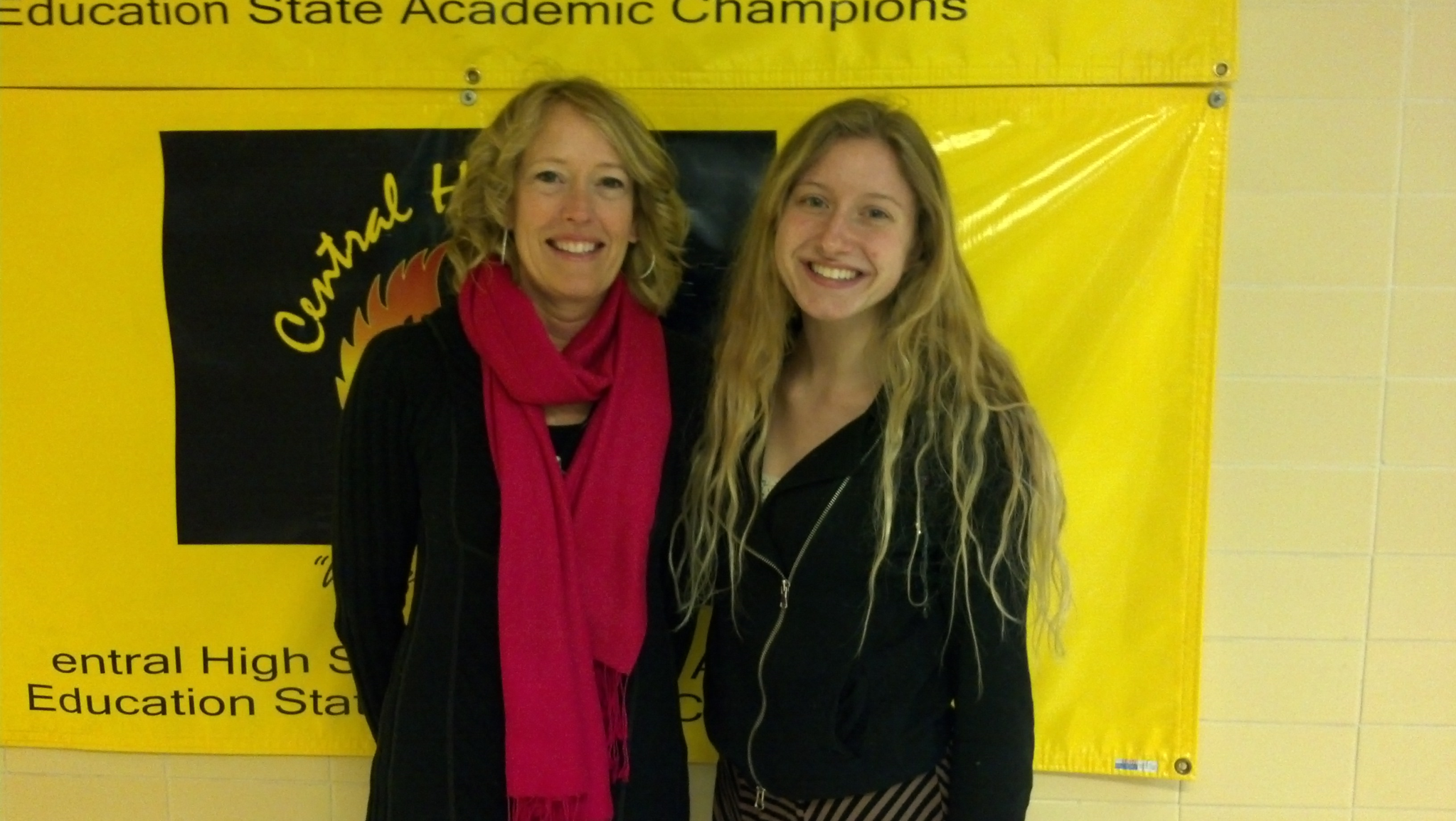 Calling All Colors
In 1996, the Lakeshore Ethnic Diversity Alliance was founded by ordinary individuals. Bonded together by the desire to create an inclusive and welcoming community for all, the ordinary turned into the extraordinary when they dedicated themselves to dismantling barriers.
Today LEDA represents a broad cross-section of interests and cultures. Hundreds of volunteers and a growing staff work on initiatives throughout the region, alongside dozens of area CEOs and stakeholders engaged in moving forward a vision of racial equity.
At Central High School, we join LEDA and helping develop a welcoming community for all.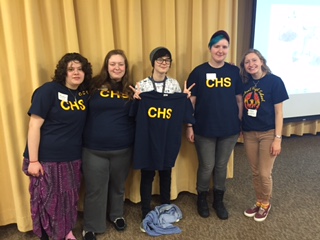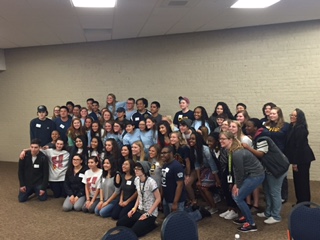 Phoenix Basketball
Central High School is a charter member of the Lakeshore Honors Basketball League. The league, formed in 2008, provides Central High School students an outstanding opportunity to participate in a sport that emphasizes teamwork and sportsmanship.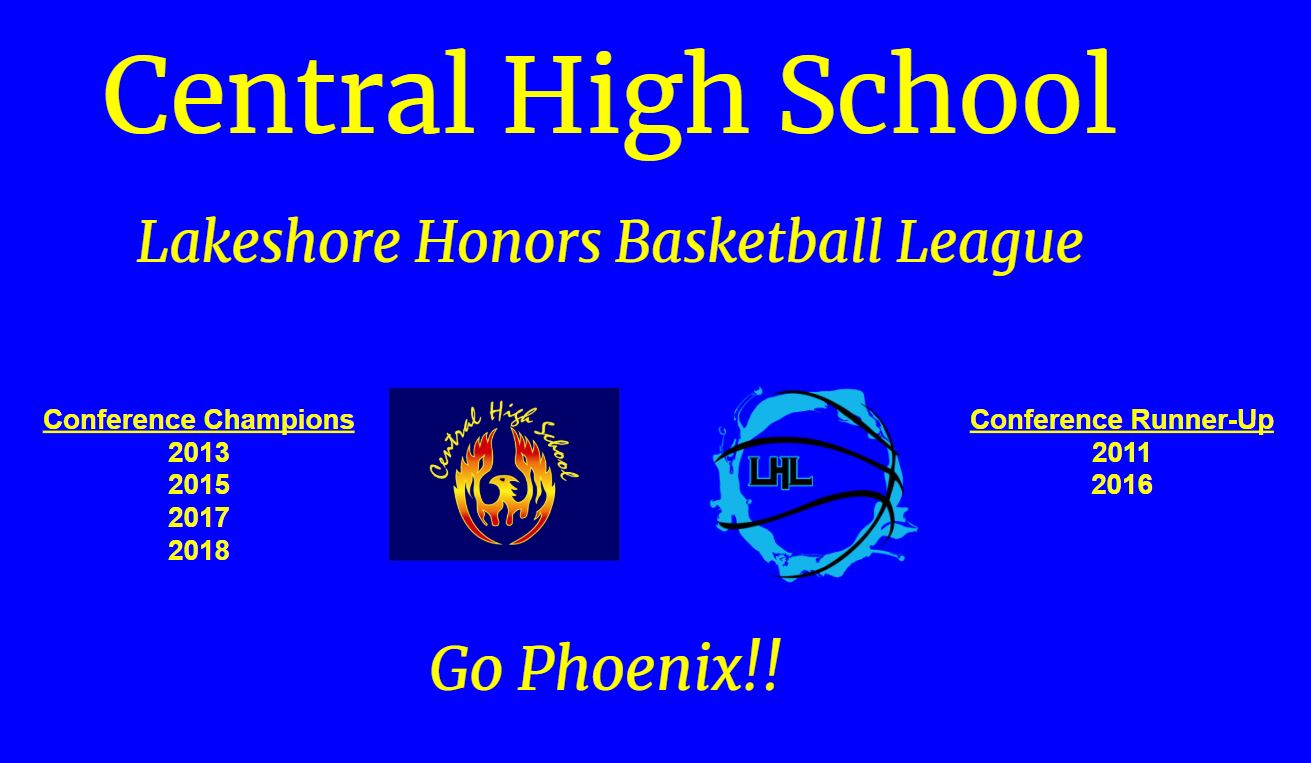 For the several years, Central High School has competed in The West Michigan Alternative Education Quiz Bowl.
This academic competition really brings out the best in our students. Not only are they flexing their brains, but they are engaging in collaboration, showing good sportsmanship and having fun.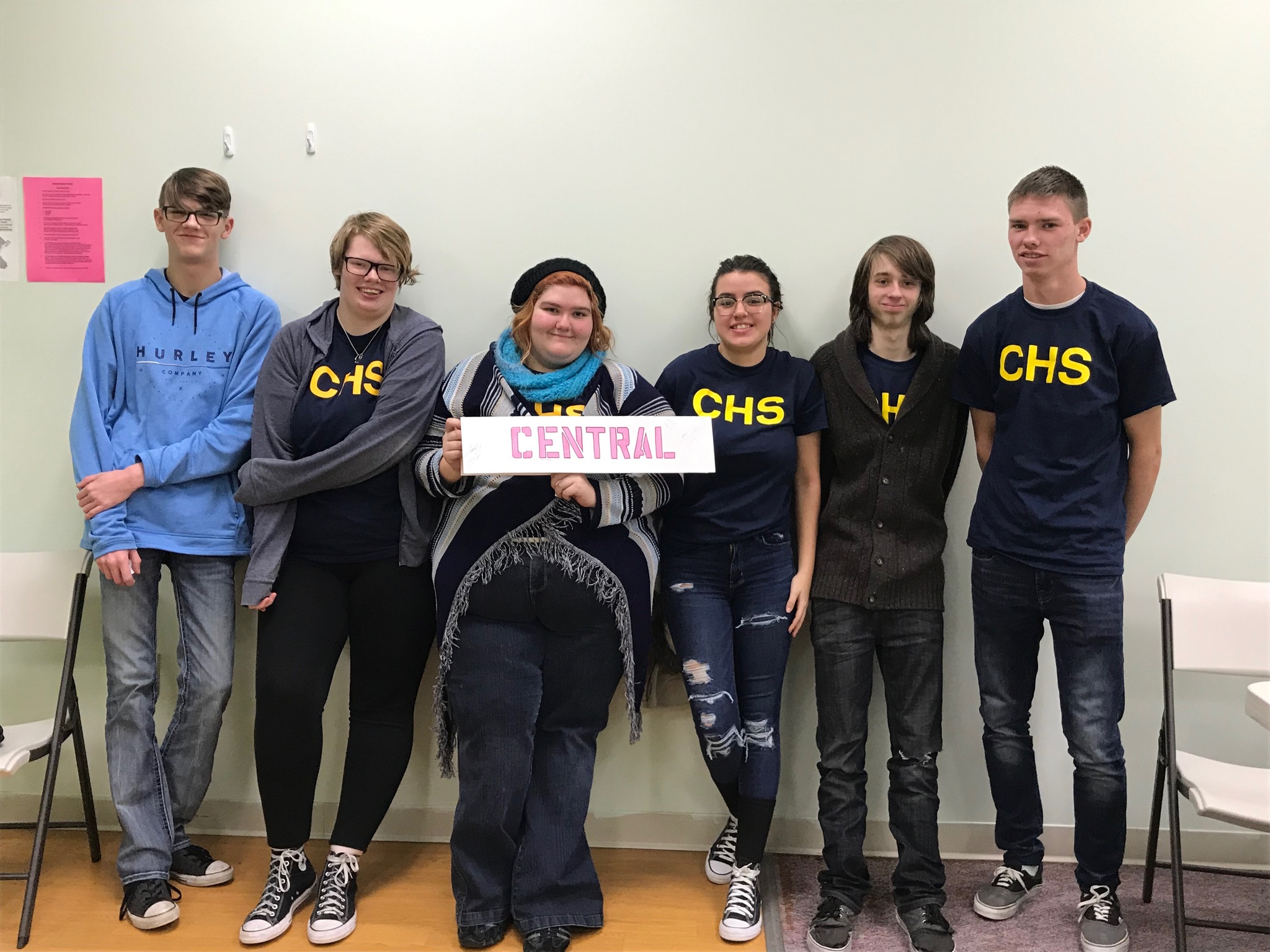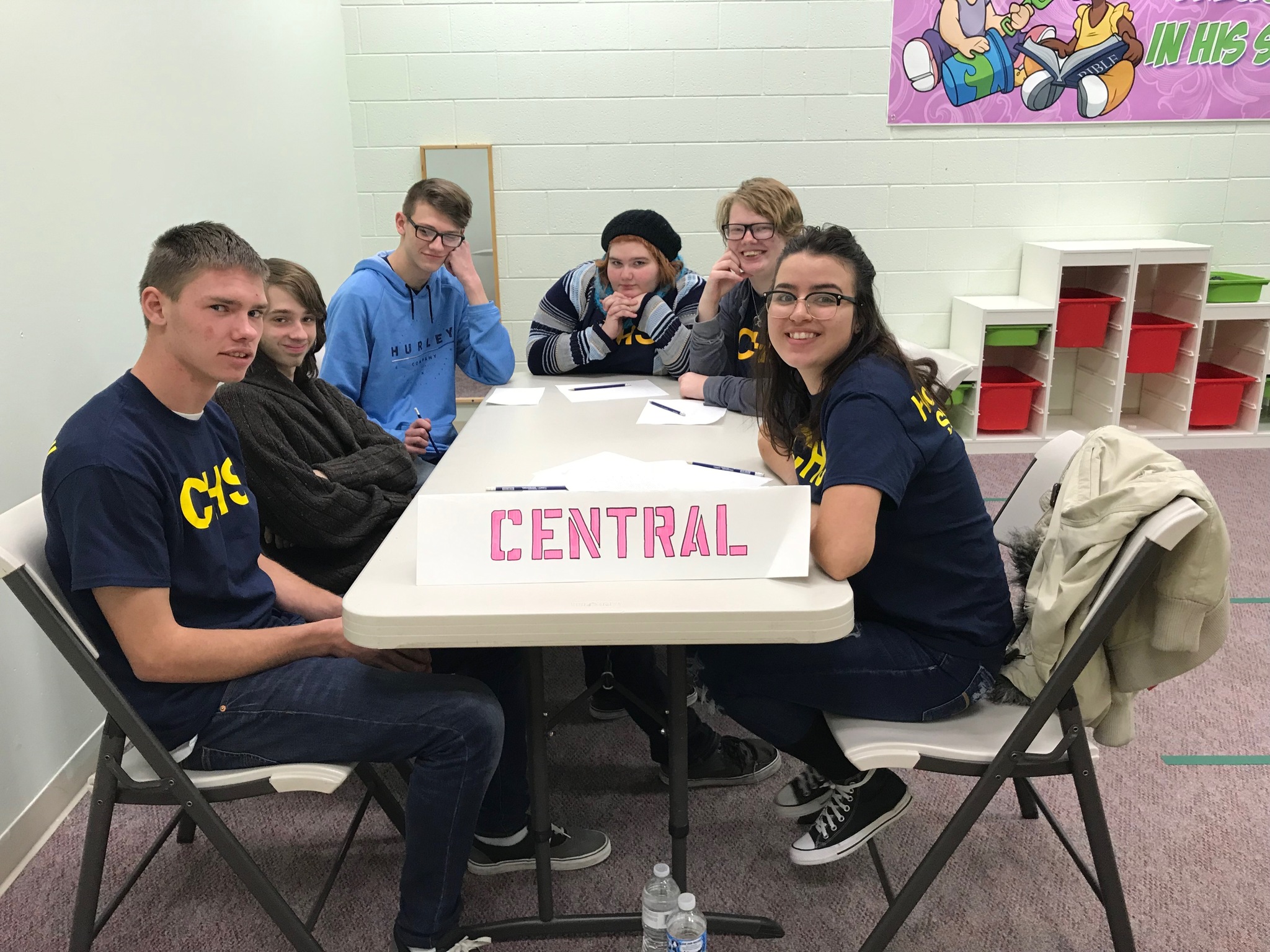 Student Leadership
Student Leadership is an opportunity for students to volunteer and give back to the community. Teamwork and thinking about others are key components to this class. Students have input on Central HS decisions and where they volunteer such as the Ronald McDonald House, Adopt A Family, St. Patrick's Food Truck and more. The lessons in this class extend far beyond the classroom.