White Pines Activities
White Pines Intermediate School provides students a variety of enriching opportunities through extracurricular and co-curricular activities. Getting involved in new activities with new people is a fun way for students to challenge themselves. A club or a group activity can also be a great way for students to meet people who are different from themselves.
Information Blocks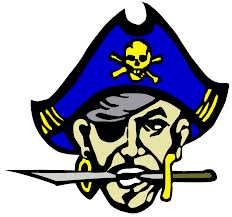 Sponsored by the White Pines PTO three times per year, Buc Blasters provide an after-school setting for fifth/sixth grade students to enjoy a host of fun activities and food.
Students might participate in an inflatable obstacle course, robo surfing, Wii dancing, and other activities. In addition, pizza, bread sticks, pop, water, and candy are available for purchase.
Cost for the Buc Blaster is only $5 and required wristbands are sold several days preceding the event. Blasters begin at 4:00 and end promptly at 6:00. Students may not leave the building until it concludes. Parents must pick up their child at the Main Office entrance.
All school rules apply and the dress code will be strictly enforced. Students must have proper shoes for gymnasium activities.
The White Pines Drama Club provides fifth and sixth grade students an after-school workshops in February and March to collaborate in various "stages" to gain basic theatrical skills. A public performance is not included as a part of the workshops. Space is limited to no more than 70 students.
---
HOWLING LODGE
This stage uses the backdrop of a haunted house to help develop drama skills. The tale of Howling Lodge is developed with a mysterious character whose past is the source of numerous village rumors.
THE TITANIC
This stage introduces students to the real life event of the sinking of the Titanic, focusing on the survivors and their stories. Using a series of though provoking exercises, students develop their characters and their own survivor story.
PETER PAN
Actors will play the characters and work through the plot, taking part in fun, interactive activities and developing their knowledge and understanding of essential drama forms. Drama forms taught include thought aloud, mime, hot seating, frozen pictures, slow motion, and how to create tension and suspense.
DRAGONS OVER NEW YORK
Actors will use such skills such as frozen pictures, physical theater and mime to interpret the tale of a metropolis under siege by dragons.
---
Students may register early in February to participate in the after-school club. White Pines staff members assist as drama coaches during the six-week sessions after school in February and March.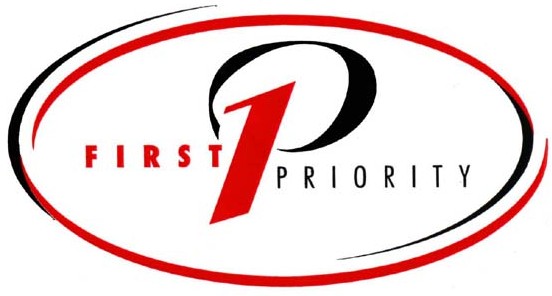 First Priority is the game plan for the students at White Pines to come together at school and live the game of faith at school everyday.
The campus club exists as a ministry and extension of a community of local churches to encourage, equip and empower students to reach their campuses for Jesus.
The vision of First Priority is to help area students make a positive impact on their school campuses. Club meetings are held in the library or a classroom one morning per week from 8:00 to 8:30 beginning in November.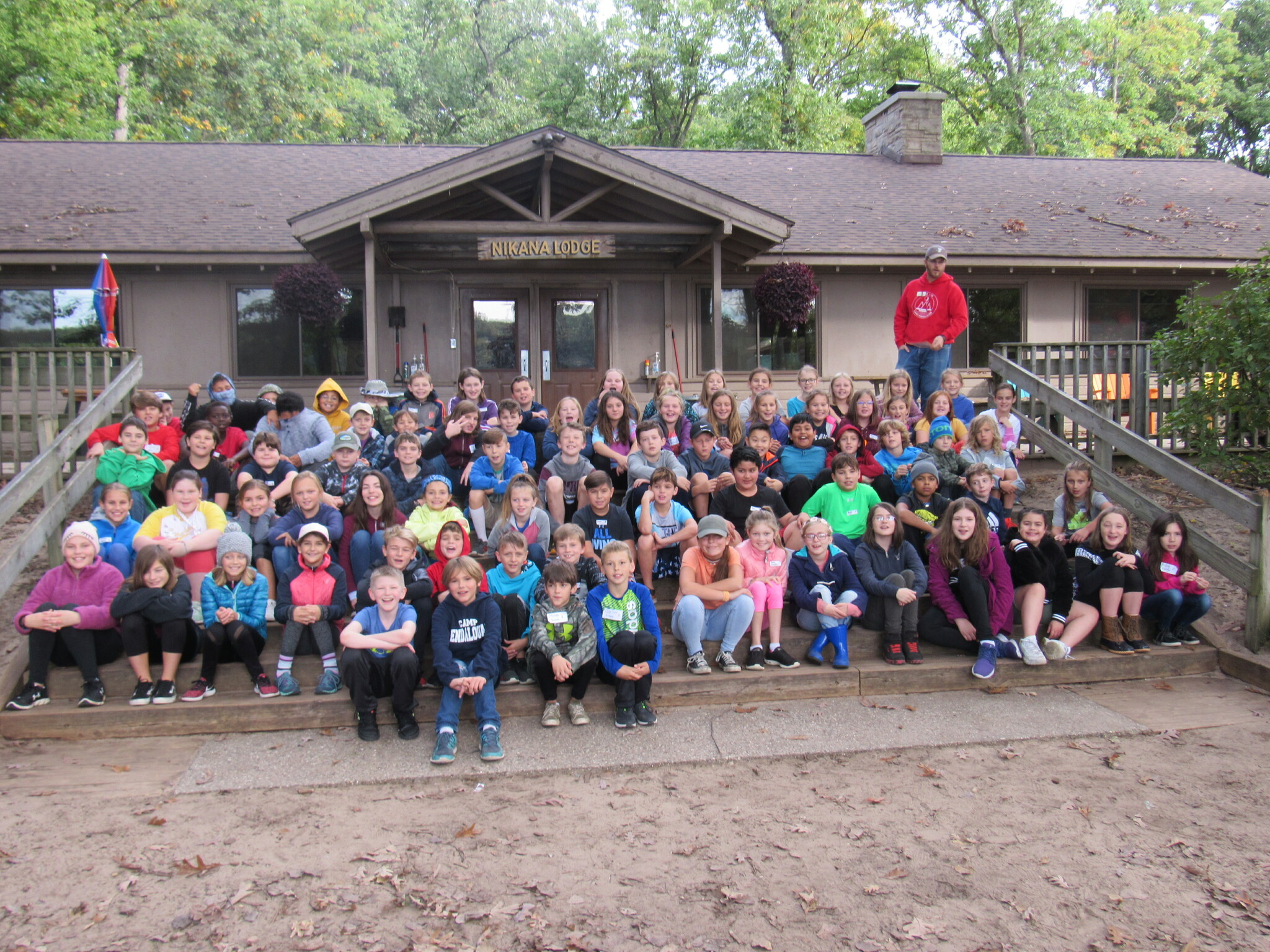 Our fifth grade students participate in the Outdoor Education Program at

Camp Pendalouan in September and October. The YMCA facility is a four-season camp nestled in a secluded bay of Big Blue Lake in Montague, Michigan. The 210-acre camp is adjacent to the Manistee National Forest and the White River.

Photo Highlights
White Pines fifth grade students spend two days and overnight at camp participating in a wide variety of outdoor group activities. Students are responsible for the $80 cost of camp, but a fund-raising event allows students to earn money for their tuition cost.
READ MORE ABOUT GOING TO CAMP FREE!


Camp Information
Parents will need to complete a Student/Camper Health Form for their child. If students wish to participate in the High Ropes Course, parents must also submit a consent form for this activity. Lastly, students who receive daily over-the-counter or prescription medications will need to submit the authorization form, with a physician's signature, to the school 3 days prior to departure. Online links to these forms are below. All forms should be submitted to the Homeroom teacher.

Student/Camper Health Form


High Ropes Course Consent


Medication Request and Authorization Form
All students should reference the Camper Checklist for a list of items they should and should not bring to camp. Parents interested in participating in the Outdoor Education must complete and submit a Volunteer Assessment Form.
Power of Peer Support (POPS)
The POPS (Power of Peer Support) CLUB is an after-school, extra-curricular group that will meet twice a month at White Pines. All students are invited to participate and can join anytime through the school year.
The mission of this service club is to empower students to advocates for themselves and others, to teach disability awareness and sensitivity training through activity-based learning.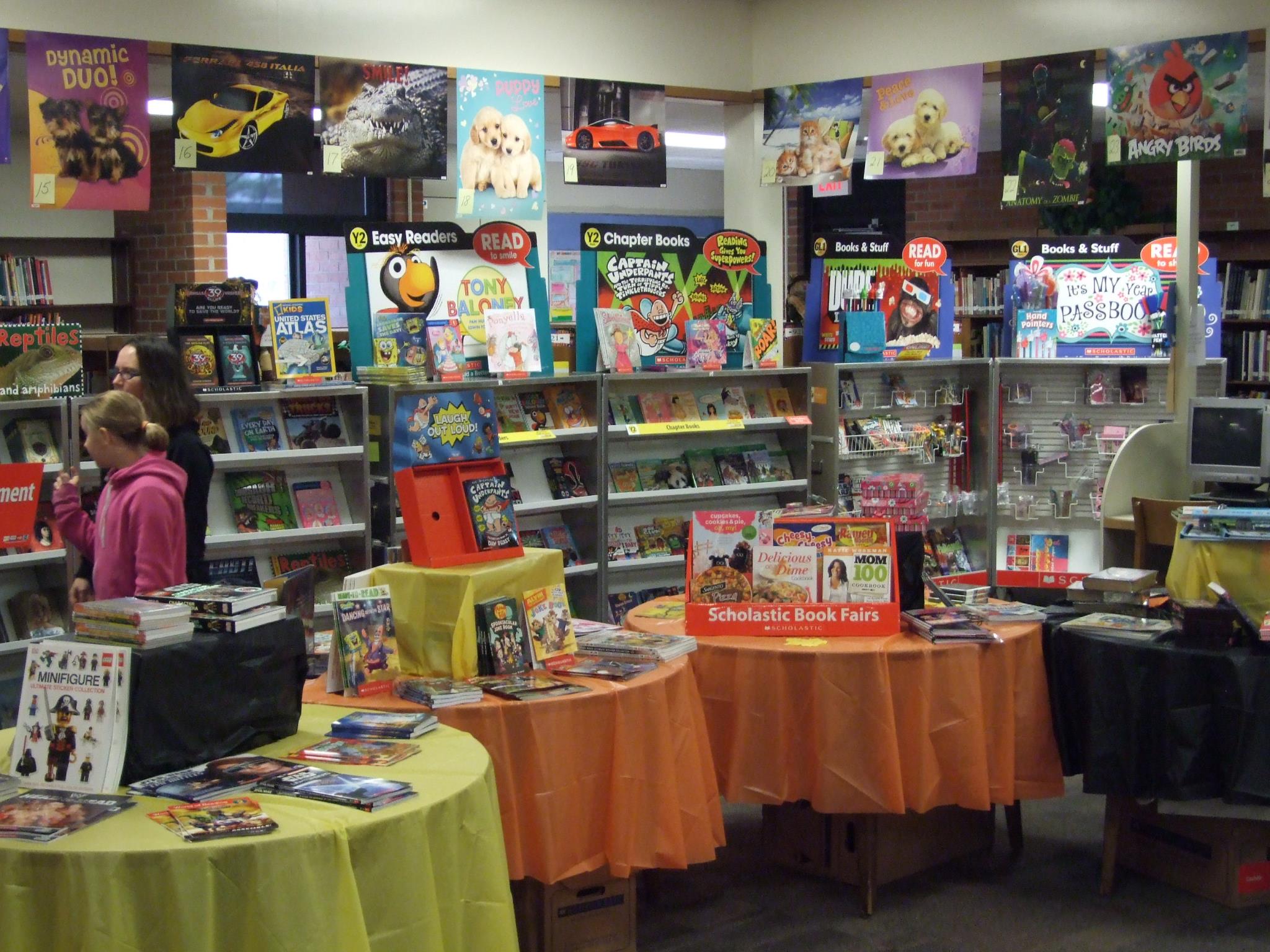 White Pines hosts several Scholastic Book Fairs each year. Parents, children, teachers and the community are invited.
The fairs feature specially priced books and educational products, including newly released works, award-winning titles, children's classics, interactive software and current bestsellers from more than 150 publishers.
Fair attendees can help build classroom libraries by purchasing books for teachers through the Classroom Wish List program. Book Fair proceeds also will be used to purchase essential classroom resources and support school projects at White Pines.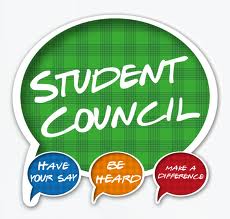 The primary function of the White Pines Student Council is to represent the school in various school and community functions. Members are leaders among their peers who support and enhance school/community activities.
Members of Student Council must complete an application and receive recommendations from a teacher, an adult, and a student. Representatives must attended all meetings and remain in good academic standing.
Staff advisors include both 5th & 6th grade teachers. Classroom representatives are chosen in October. Meeting times and locations are announced throughout the year.