White Pines Activities
White Pines Intermediate School provides students a variety of enriching opportunities through extracurricular and co-curricular activities. Getting involved in new activities with new people is a fun way for students to challenge themselves. A club or a group activity can also be a great way for students to meet people who are different from themselves.
Information Blocks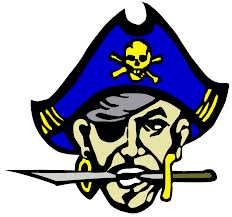 Sponsored by the White Pines PTO three times per year, Buc Blasters provide an after-school setting for fifth/sixth grade students to enjoy a host of fun activities and food.
Students might participate in an inflatable obstacle course, robo surfing, Wii dancing, and other activities. In addition, pizza, bread sticks, pop, water, and candy are available for purchase.
Cost for the Buc Blaster is only $5 and required wristbands are sold several days preceding the event. Blasters begin at 4:00 and end promptly at 6:00. Students may not leave the building until it concludes. Parents must pick up their child at the Main Office entrance.
All school rules apply and the dress code will be strictly enforced. Students must have proper shoes for gymnasium activities.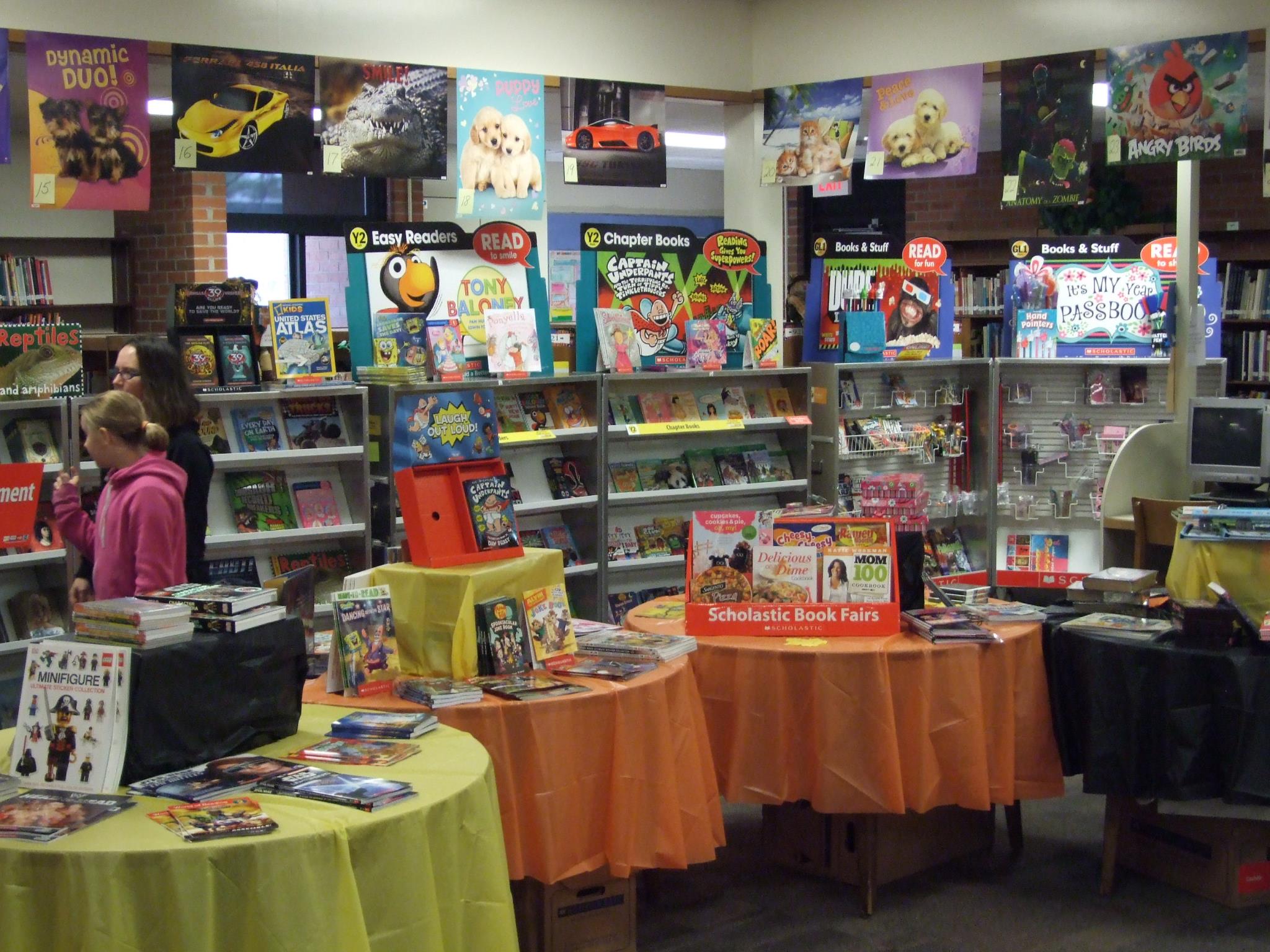 White Pines hosts several Scholastic Book Fairs each year. Parents, children, teachers and the community are invited.
The fairs feature specially priced books and educational products, including newly released works, award-winning titles, children's classics, interactive software and current bestsellers from more than 150 publishers.
Fair attendees can help build classroom libraries by purchasing books for teachers through the Classroom Wish List program. Book Fair proceeds also will be used to purchase essential classroom resources and support school projects at White Pines.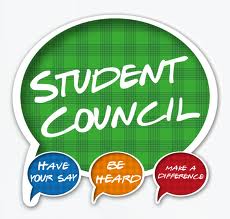 The primary function of the White Pines Student Council is to represent the school in various school and community functions. Members are leaders among their peers who support and enhance school/community activities.
Members of Student Council must complete an application and receive recommendations from a teacher, an adult, and a student. Representatives must attended all meetings and remain in good academic standing.
Staff advisors include both 5th & 6th grade teachers. Classroom representatives are chosen in October. Meeting times and locations are announced throughout the year.