White Pines - Our School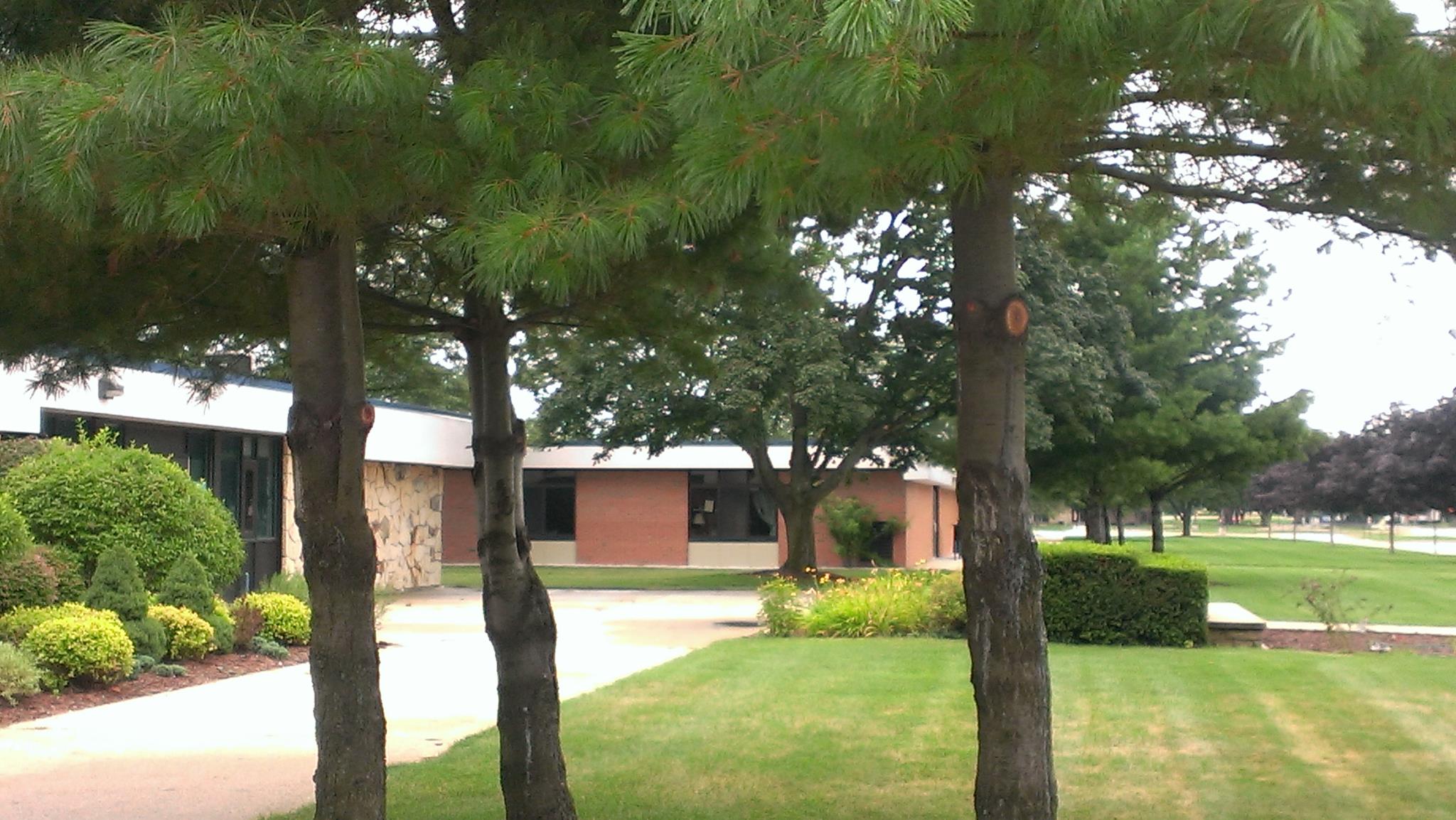 White Pines Intermediate School remains committed to the goal of increasing student achievement. Year after year, our school exceeds state standards, receiving an "A" grade on the state of Michigan's report card.
One hundred percent of our teaching staff is highly qualified. In addition to the educational staff, the district also has an equal number of dedicated employees in the school lunch, transportation, and maintenance departments who provide support services for the efficient operation of our school.
Thanks to the generosity of our community, all students at White Pines are issued a Chromebook to use in their classrooms. This 1:1 technology provides a laptop-style device with an operating system that is basically an Internet browser. It includes 16 GB of storage for offline files and requires an Internet connection for most of its use.
White Pines continuously looks to create new connection points for our students including many after school programs. With the assistance of an active Parent/Teacher Organization (PTO), we strive to enrich the lives of our students through after-school activities such as Buc Blasters, various clubs, and service opportunities.
Please contact Principal Mike Shelton or Assistant Principal Jennifer Shaughnessy if you would like further information about White Pines Intermediate School.